Advanced Financial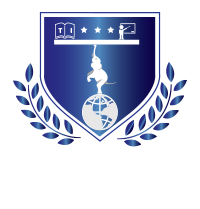 Accounting
Advanced Financial Accounting
Assessed Coursework:30% of the overall module mark
Submission of Coursework
Unless explicitly stated otherwise in writing by the module leader, all coursework on this module is submitted via Blackboard only. It will automatically be scanned through a text matching system (designed to check for possible plagiarism).
DO NOT attach a CA1 form or any other form of cover sheet;
YOU MUST include your name and student ID on the first page of your assignment.
To submit your assignment:
Log on to Blackboard at http://learning.westminster.ac.uk;
Go to the relevant module Blackboard site;
Click on the 'Submit Coursework' link in the navigation menu on the left-hand side, as advised by the module teaching team;
Click on the link for the relevant assignment;
Follow the instructions.
Finance holds.
If on the due date you have a finance hold on your student account, you may not be able to access Blackboard to be able to submit electronically. If this is the case, you may be able to submit a paper copy to the Registry. Assignments submitted this way will ONLY be accepted if it is clear that you have a finance hold on the due date. The penalties for late submission will still apply.
You will be given details by the module teaching team about how and when you will receive your marks and feedback on your work.
Remember
It is a requirement that you submit your work in this way. The BFBL602 Advanced Financial Accounting coursework must be submitted by 1.00 p.m. (13.00) UK time on 19th November 2013.
If you submit your coursework late but within 24 hours or one working day of the specified deadline, 10% of the overall marks available for that element of assessment will be deducted, as a penalty for late submission, except for work which is marked in the range 40 – 49%, in which case the mark will be capped at the pass mark (40%).
If you submit your coursework more than 24 hours or more than one working day after the specified deadline you will be given a mark of zero for the work in question.
The University's mitigating circumstances procedures relating to the non-submission or late submission of coursework apply to all coursework.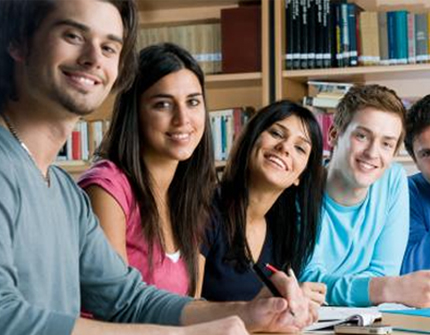 Full Fledged Academic Writing & Editing services
Original and high-standard Content
Plagiarism free document
Fully referenced with high quality peer reviewed journals & textbooks
On-time delivery
Unlimited Revisions
On call /in-person brainstorming session
Read More
More From Tutors India
Coursework Index
Dissertation Index
Dissertation Proposal
Research Methodologies
Literature Review
Manuscript Development
REQUEST REMOVAL
Order Now
Invest in your career by availing Part or chapter-wise master's dissertation writing service from our UK / the US Qualified researchers