Engineering Coursework Help Guide
Summary statement of the designed manufacturing strategy for the chosen company.
The strategy should summarise the detail of the decisions associated with the elements identified in the question.
The Assignment Text
Extent of appropriate research on the chosen company, its competitors, its products,its markets, its customers, and its sector trends.
Development and completion of justified and appropriate company objectives and strategies.
Application of strategic concepts and theory
Understanding and use of the Terry Hill Model
Discussion of options for the manufacturing strategy elements
Justified selection for each element
Application of appropriate theory
Depth and breadth of relevant comments in comparing the proposed manufacturing
strategy with the deduced existing manufacturing strategy.
Identification of relevant recommendations for the implementation of the
proposed manufacturing strategy.
Identification of relevant recommendations associated with communication issues.
Appropriateness of proposed strategy evaluation measures.
Demonstration of the need for the currency of the strategy, and of methods that will help ensure this.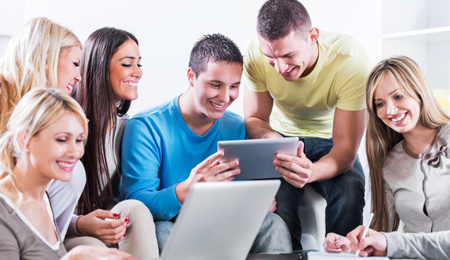 Researchers to mentor-We write your Assignments & Dissertation
With our team of researchers & Statisticians - Tutors India guarantees your grade & acceptance!
Read More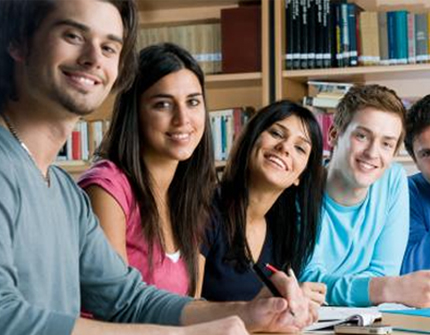 Full Fledged Academic Writing & Editing services
Original and high-standard Content
Plagiarism free document
Fully referenced with high quality peer reviewed journals & textbooks
On-time delivery
Unlimited Revisions
On call /in-person brainstorming session
Read More